Not only has this guy founded The Shutter Pirates photo blog but Ken Griffin has some serious skill in the design department, yes sir!
………………………………………………………………………………………………………………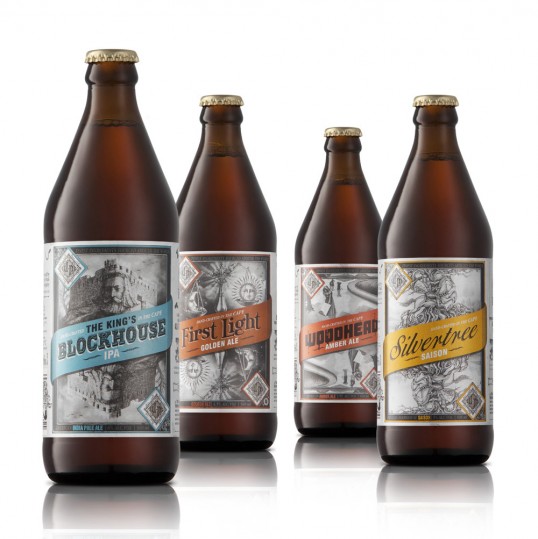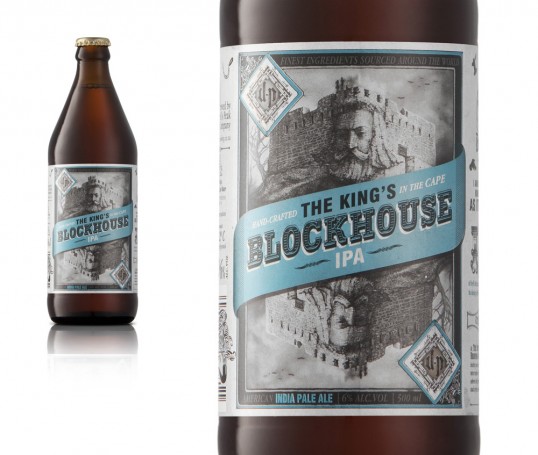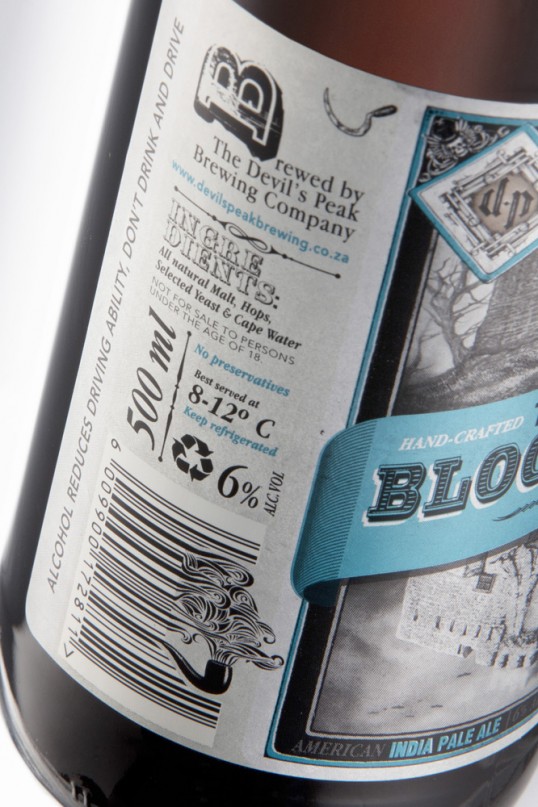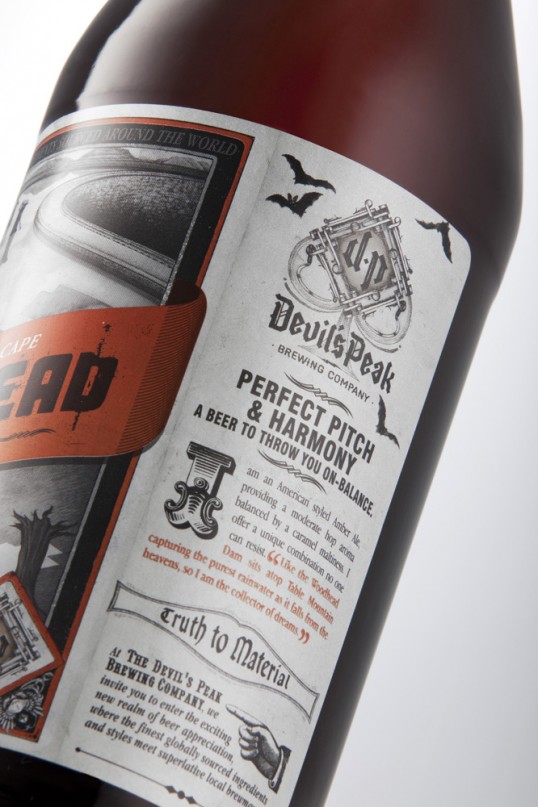 Visual candy at its finest, i could read that bottle for a good 20 minutes and not get bored. Devils Peak Brewing Company got a re-vamp and their designs are already receiving public attention at beer appreciation festivals. Sign me up! I reckon i could appreciate some beer. Well done Just Design, well done.